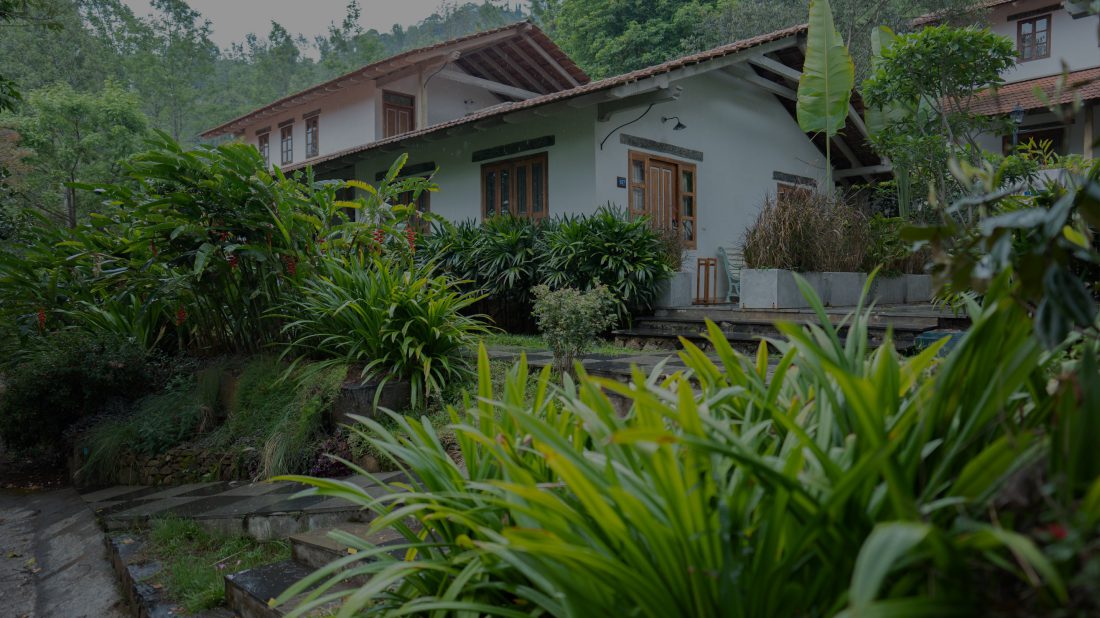 Nature-Based Resorts
Discovering the Magic of Nature-Based Resorts in Coimbatore: A Luxurious Retreat with Dvara
When it comes to luxury resorts, Coimbatore might not be the first destination that comes to mind. However, hidden amidst the lush greenery of this South Indian city is a gem waiting to be explored – Dvara, a collection of nature-based resorts that offer a truly magical experience. If you're seeking an escape from the hustle and bustle of city life, while still indulging in the lap of luxury, Dvara's resorts in Coimbatore should be at the top of your list.
The Allure of Coimbatore
Coimbatore, often referred to as the "Manchester of South India," is renowned for its industrial prowess. However, beyond the thriving textile mills and manufacturing units lies a pristine natural landscape that beckons to be discovered. The city is surrounded by the Western Ghats and boasts an abundance of picturesque hills, serene lakes, and lush forests. It's the perfect backdrop for a nature-based luxury resort experience.
Dvara: A Retreat Like No Other
Dvara, meaning 'gateway' in Sanskrit, is aptly named, as it truly is a gateway to a world of tranquility and opulence. Dvara's resorts in Coimbatore are designed to provide guests with an immersive experience that connects them to the pristine natural surroundings while pampering them with unparalleled luxury.
Eco-Friendly Architecture
One of the most striking features of Dvara's resorts is their eco-friendly architecture. These resorts seamlessly blend with the environment, incorporating sustainable building practices, and using natural materials. You'll find yourself staying in cottages and villas that seem to emerge organically from the lush landscape.
Luxurious Accommodations
Dvara offers a range of accommodations to suit your preferences, from cozy cottages nestled in the woods to spacious villas with panoramic views of the hills. Each room is meticulously designed with an emphasis on comfort and elegance. Expect plush furnishings, modern amenities, and personalized services that cater to your every need.
Delectable Dining
A gastronomic journey awaits at Dvara's restaurants. The resort prides itself on its farm-to-table concept, serving locally sourced ingredients that showcase the authentic flavors of Coimbatore. Whether you're savoring South Indian delicacies or international cuisine, every meal is a culinary delight.
Rejuvenating Spa
After a day of exploring the beautiful surroundings or engaging in adventure activities, rejuvenate your body and mind at Dvara's spa. Skilled therapists offer a range of therapies and treatments, using natural ingredients to enhance your sense of well-being.
Nature and Adventure
The real magic of Dvara lies in its proximity to nature. Take guided walks through the surrounding forests, embark on bird-watching expeditions, or simply immerse yourself in the serenity of the lush gardens. For those seeking more adventure, there are options for trekking, cycling, and even wildlife safaris.
Why Choose Dvara's Resorts in Coimbatore
Unmatched Luxury: Dvara sets a new standard for luxury in Coimbatore. You'll experience the epitome of comfort and sophistication in the heart of nature.
Sustainability: The resorts are committed to sustainability, ensuring that your indulgence doesn't come at the cost of the environment.
Proximity to Nature: Dvara's strategic locations allow you to immerse yourself in nature while still enjoying the comforts of a luxury resort.
Cultural Experiences: Coimbatore is rich in culture, and Dvara offers curated experiences that allow you to explore the local heritage.
Exclusive Events: Whether it's a wedding, corporate retreat, or special celebration, Dvara offers event spaces that are perfect for memorable gatherings.
Conclusion
Dvara's nature-based resorts in Coimbatore offer a unique blend of luxury and natural beauty that is sure to captivate your senses. Whether you're seeking a romantic getaway, a family retreat, or a corporate event, Dvara has something special to offer. Discover the magic of Coimbatore's hidden gem and let Dvara be your gateway to a world of indulgence and serenity. Book your stay today and experience luxury in harmony with nature like never before.