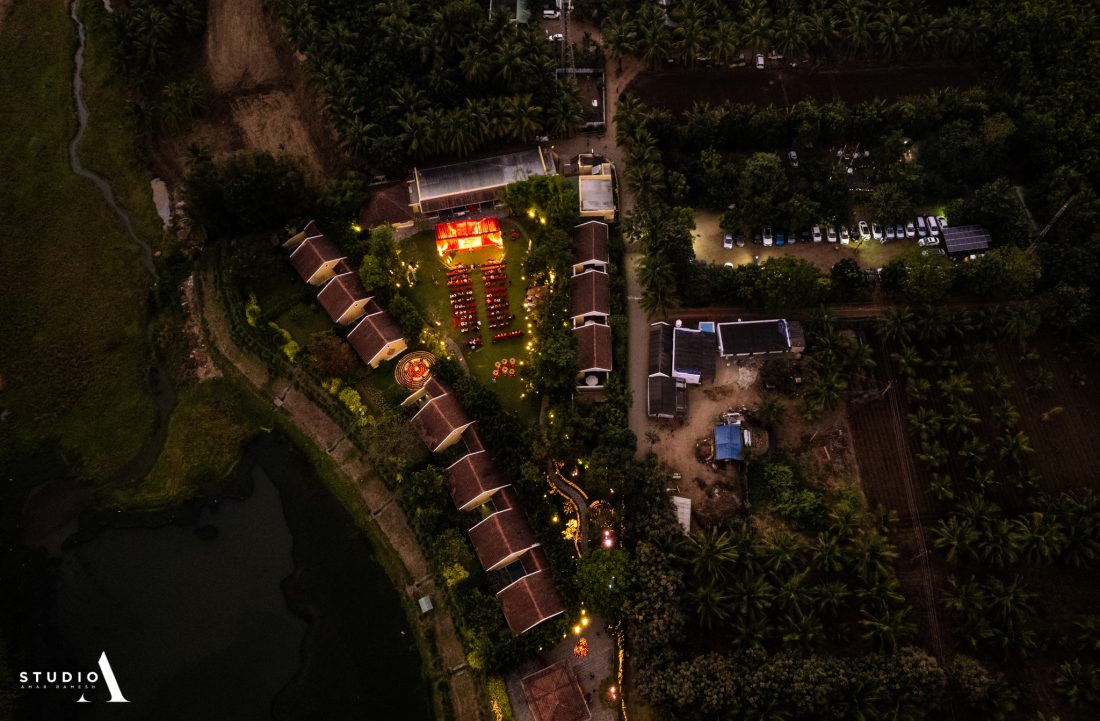 Create Memories With Dvara
Are you planning a family getaway to Coimbatore and searching for the perfect resort that combines luxury, nature, and tranquillity? Look no further than Dvara, the ultimate haven for families seeking an unforgettable vacation experience. Nestled amidst the lush greenery of the Western Ghats, Dvara is not just a resort; it's a retreat that promises to make your family holiday in Coimbatore truly special.
The Perfect Location
Dvara is strategically located just a short drive away from Coimbatore city, making it easily accessible for travellers. Yet, once you step foot onto its sprawling grounds, you'll feel like you're a world away from the hustle and bustle of urban life. The resort's location at the foothills of the Western Ghats offers breathtaking views and a serene atmosphere that's perfect for reconnecting with your loved ones.
Luxury and Comfort
Dvara prides itself on offering top-notch accommodation that suits the needs of families of all sizes. Whether you're travelling with young children or teenagers, you'll find spacious and well-appointed rooms and villas that provide all the comforts of home. Each room offers modern amenities, including air conditioning, satellite TV, and Wi-Fi, ensuring a comfortable and enjoyable stay for your family.
Activities for All Ages
One of the standout features of Dvara is its wide range of activities designed to cater to guests of all ages. While parents can unwind at the spa, kids can have a blast at the dedicated play area. Adventure seekers can explore nearby trekking trails, and nature enthusiasts can indulge in bird-watching amidst the resort's lush gardens. There's something for everyone, making Dvara the perfect destination for multi-generational family trips.
Culinary Delights
Food is an integral part of any family vacation, and Dvara doesn't disappoint in this regard. The resort boasts a multi-cuisine restaurant that offers a delectable array of dishes, both regional and international, to satisfy the diverse palates of your family members. You can savour authentic South Indian flavours or opt for continental dishes – the choice is yours.
Events and Celebrations
Dvara also specializes in hosting family events and celebrations. Whether you're planning a family reunion, a milestone birthday party, or a destination wedding, the resort's event spaces and professional staff can help turn your dreams into reality. With its stunning backdrop and top-notch service, your special occasion at Dvara will be nothing short of magical.
When it comes to finding the best resort in Coimbatore for a family vacation, Dvara stands out as a true gem. Its idyllic location, luxurious accommodations, family-friendly activities, and exceptional dining options all come together to create a memorable experience for you and your loved ones. So, pack your bags and get ready for a family getaway that promises to be filled with joy, relaxation, and cherished moments at Dvara, the best resort in Coimbatore for families. Your memories here will truly blossom!