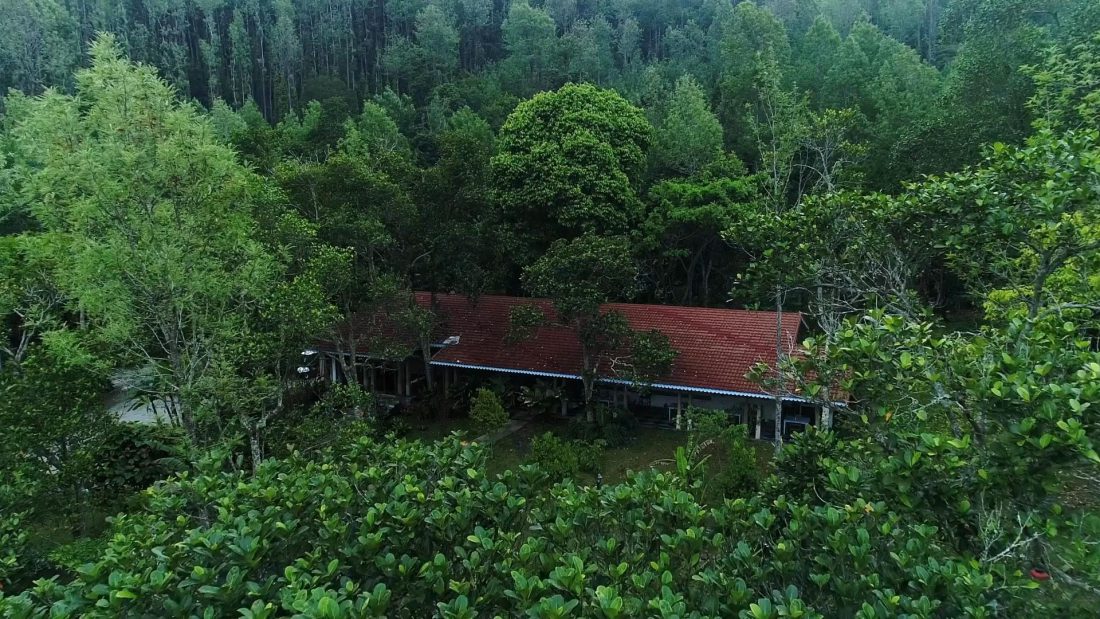 Things To Do At Dvara
Escape the mundane and embark on a journey to Dvara Resort, where luxury meets tranquillity. Nestled in the heart of nature, this haven offers more than just a retreat; it provides an array of experiences that cater to every taste and desire. Here are some enticing things you can indulge in at Dvara Resort:
Rejuvenate Your Soul with Spa Bliss
Dvara Resort is not just a place; it's an experience. Unwind and rejuvenate at their world-class spa facilities. Trained therapists use ancient techniques and modern wellness practices to ensure your mind, body, and soul are in perfect harmony. Let the stress melt away as skilled hands work their magic.
Culinary Delights at Your Fingertips
For the gastronome in you, Dvara Resort boasts an eclectic array of dining options. From local delicacies to international cuisine, each dish is a masterpiece. Savour the flavours of carefully curated menus while surrounded by the picturesque beauty of the resort.
Adventure Awaits
Thrill-seekers, rejoice! Dvara Resort offers a plethora of adventure activities. Whether it's trekking through lush greenery, taking a refreshing dip in natural springs, or trying your hand at archery, there's an adventure for everyone. Feel the adrenaline rush as you explore the natural wonders surrounding the resort.
Cultural Immersion
Immerse yourself in the local culture with activities that showcase the rich heritage of the region. Take part in traditional dance performances, try your hand at local crafts, and engage in conversations with the warm and welcoming locals. Dvara Resort is not just a place to stay; it's a gateway to the soul of the destination.
Corporate Getaways with a Twist
Looking for a unique venue for your corporate retreat? Dvara Resort offers state-of-the-art facilities for conferences and team-building activities, all within the embrace of nature. Foster creativity and teamwork while enjoying the luxurious amenities the resort has to offer.
Dvara Resort is not just a destination; it's a canvas of experiences waiting to be painted with your memories. So, pack your bags and get ready for an extraordinary journey that transcends the ordinary. Your adventure at Dvara Resort awaits!